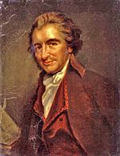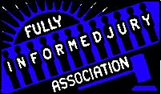 <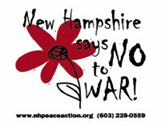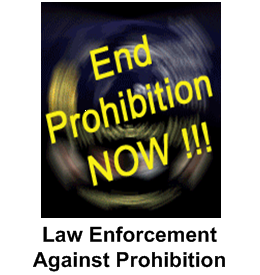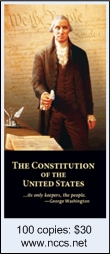 2006 November 20
Copyright © Brian Wright
Milt and Bo
On Friday, when I heard Bo Schembechler, the famous football coach from Michigan, had collapsed with a fatal heart attack, it took me a few minutes to feel the extent of the loss.

Though the largest part of my adult life has been in Michigan—indeed, Bo took the reins of UofM football in 1969, the same year I came to Detroit—my interests are only mildly sports oriented. But Bo was special. He got good press, and he deserved it.

The 20 years he coached, Michigan won or shared 13 Big Ten titles and made 10 Rose Bowl appearances. He won a school-record 194 games, lost only 48, and tied five for a winning percentage of .796.

The connection between Bo and the people of Michigan, though, was deeper than winning football games. In a culture becoming more and more Jock World, Bo Schembechler showed that the whole social purpose of sport is to provide inspiration, integrity, and community.

Bo was like a Rotarian and a Jaycee wrapped in the maelstrom of Maize-and-Blue Nation. He kept the people grounded and helped you understand that winning in football games is far less important than winning in life.

He exemplified an uplifting social conscience during the healing period following the Vietnam War. Like Knute Rockne, he set a standard for all of us, particularly the citizens of Michigan, of what true sportsmanship is all about.

###

Milton Friedman is unknown in the wide world of sport, but he's an icon in the wide world of politics (economics), which has been my own personal interest from high school. Friedman passed away on Thursday, November 16, 2006, at the age of 92.

It's tempting to decry people's focus on a sports legend like Bo, when an intellectual legend like Friedman is lost in the same week. But I don't regard public awareness of these men's great achievements in an either-or light.
Give them both their due.

Friedman, yes, is known as a great intellectual who was instrumental in bringing free market economics into view of corporate-state policymakers. He contributed greatly to diminishment of scholarly respect for the exercise of coercion in economic systems. For that he will always be remembered.

There are caveats among the purists, for example, that Friedman was part of a policy group during WW2 that invented income tax withholding... and more recently, advising foreign leaders without considering their human rights abuses, e.g. Pinochet in Chile. He never cast doubt on the moral or economic legitimacy of corporatations per se.

I share those caveats.

But Milton redeems himself in my eyes for his popularization of the idea of economic freedom in his books, lectures, and TV appearances. Many healthy ideas, unpopular when he raised them, are now accepted by the mainstream:

• sound(er) central banking policy
• school vouchers
• the volunteer army
• legalization of drugs

The latter rings most true to me: He was so passionate about not criminalizing drug use, he saw so clearly and lamented so loudly the destruction drug prohibition causes, that he could not have been the "court intellectual" critics have pinned on him.

Did he move the cart forward?

Absolutely.

And for my sensitivities, the quality Milton exhibited is of the same cloth as what wrapped the great Schembechler: he was a major honest success in his field and he spoke up for what was right, especially when it was unpopular to do so.

As I say, RIP, moral leaders. We miss you.

PS: Bo, don't worry the Wolverines inexplicably lost to Ohio State on Saturday [and then later on New Year's lost to USC in the Rose Bowl--ed.]; we'll win next year.