NHCommonsense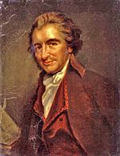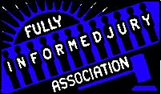 Solari.com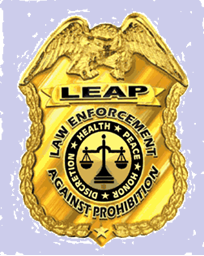 Click banner to order, click here
for book review

Click banner to order, click here
for book review
Federal Lead Law Will Fail Thousands
Congress passes the "Destroy Small Business" act
by Jim Babka, Downsize DC
Reposted by the Coffee Coaster with DDC permission

Text of letter to Downsize DC subscribers 02/12/09:
Quote of the Day

Never could an increase of comfort or security be a sufficient good to be bought at the price of liberty.
— Hilaire Belloc (1870-1953) French-born British writer
Subject:
Congress signs death warrant for thousands of companies...
An isolated problem with lead contamination in Chinese products has resulted in a severe overreaction by Congress. Our elected representatives rushed to judgment. They passed the "Consumer Product Safety Improvement Act," without taking the time to:
Think through the details
Consider all the consequences of their action
Correctly estimate the real danger posed by lead in products

It's important to recognize that while lead contamination was once a major concern, especially for children, the situation has improved dramatically...
Clearly, public exposure to lead is under control and improving, but highly-publicized cases of lead contamination in Chinese products have caused Congress to create vast new regulations that impact not just Chinese products, but our entire economy. Only one House member and three Senators voted against the "Consumer Product Safety Improvement Act" (CPSIA) but those who supported it may soon regret their votes. The CPSIA...
sets a low bar of acceptable lead levels in almost all children's products
prohibits existing products with higher lead levels from being sold
requires independent, third-party testing of each component of new products, whether they're homemade or mass-produced
makes no distinction between products with a history of possibly high lead content, such as painted toys, and products that have no such history, such as children's books. All must be tested
imposes six-figure fines and five-year prison sentences for violations
empowers state Attorneys General, many of whom are headline-seeking hack politicians, to help enforce the law
Producers must pay for the testing. This will drive many companies out of business...
According to Walter Olson, "The maker of a kids' telescope (with no suspected problems) was quoted a $24,000 testing estimate, on a product with only $32,000 in annual sales."
A German toymaker that already complies with strict EU standards estimates the required testing will increase prices by at least 50%. They're pulling out of the U.S. market.
Even homemade baby clothes for sale at fairs will have to be tested, effectively banning them.
Small, "green" manufacturers, using only organic materials, could also be wiped out because they can't afford the per-unit testing on their small production runs. This will increase the market share for large companies that are better able to absorb the compliance costs. Ironically, large toy makers, like Mattel, were responsible for the lead scare in the first place.

It gets worse...
Thrift store managers can't afford to test old toys to comply with the new regulations. They may have to remove products or risk prosecution from the government, crusading parent's groups, and lawyers. This will badly hurt the low-income families who rely on such stores.
Librarians don't know how to comply with the new regulations: they may have to either pull children's books from their shelves, or ban children from their libraries.
The new regulations could even harm the health of low-income families. They may have to purchase new clothes if thrift stores are afraid to sell old ones. This would leave less money in tight budgets for things like nutritious food, medicine, and heating. Many of these products and services will also cost more because of the new regulations.

The current recession makes all of these problems more severe. The regulations also risk making the recession even worse.

The law went into effect this week (February 10, 2009). The testing requirements start a year from now. The Consumer Product Safety Commission (CPSC) has heard the complaints and are scrambling to adjust. In some instances they're trying to make reasonable accommodations, but the law limits their discretion. The CPSIA is too flawed to amend; it must be scrapped.

Use DownsizeDC.org's Educate the Powerful System to tell Congress to repeal the "Consumer Product Safety Improvement Act."

Tell them it will hurt the economy and low income families. Use some of the bullet-point examples from above in your personal comments.

Please also use this Dispatch to educate, recruit, and increase the pressure on Congress. Two great ways to do this are to forward this message to others and to "Digg" it on our blog.

Thank you for being a part of the growing Downsize DC Army,

Jim Babka
President
DownsizeDC.org, Inc.

|*|*|*|*|*|*|*|*|*|*|*|*|*|*|*|*|*|*|*|*|*|*|*|*|*|
2009 February 13
Copyright © 2009 Downsize DC
reprinted with permission by the Coffee Coaster
CPSIA | Lead Law | Lead Bill | Small Business Destruction Act | Product Safety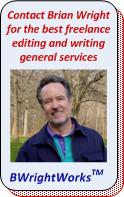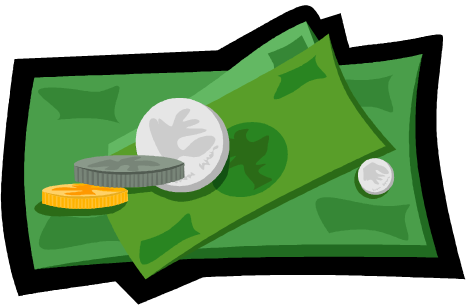 Affiliate Sale Items